HORSES: THE NUTRITION OF BROODMARES
Today we are talking about the nutrition of broodmares, which is a crucial element you need to be aware of, if you intend to work in horse breeding. Here are a few things you should know about it.
FROM GESTATION TO THE NEWBORN FOAL'S NUTRITION
Normally, horse gestation lasts 11 months. During this period of time, it's essential that mares eat a balanced diet. This will prevent them from suffering from joint pain caused by an excessive increase in weight. It will also prevent negative effects on lactation, which are linked instead to underfeeding.
A good nutrition will also help the mare to keep her muscles toned and to fulfill the foal's nutrient needs, both during and after gestation. All of this makes clear how important it is to feed a mare correctly.
WHAT IS THE CORRECT NUTRITION FOR A BROODMARE?
In detail, it's important to follow expert advice. During the first four months, the mare's nutrition should allow her to aid the foal's tissue growth, but should also still be limited to the mare's normal nutrient requirements. From the fifth month on, the nutrient requirements of the mare increase, because she will need a higher energy intake to aid the rapid development of the placenta.
INCREASE IN THE ENERGY REQUIREMENTS OF A MARE
Due to an increase in the requirement of bio available amino acids by uterus, placenta and fetus, the energy requirements of a mare will increase from the fifth month of pregnancy. During the last months, in fact, the fetus will grow faster. For this reason, it is essential to feed the mare with foods that are rich in essential amino acids, which cannot be made by the body. This will prevent deficiencies and negative effects on the fetal development.
Moreover, it will be crucial, during the last months, to keep an eye on the mare's nutrition and increase her intake of certain nutrients such as potassium, calcium, magnesium, iron and zinc. These are essential nutrients that will ensure that the mare is healthy and strong at the moment of foaling.
FOODS THAT SHOULDN'T BE UNDERESTIMATED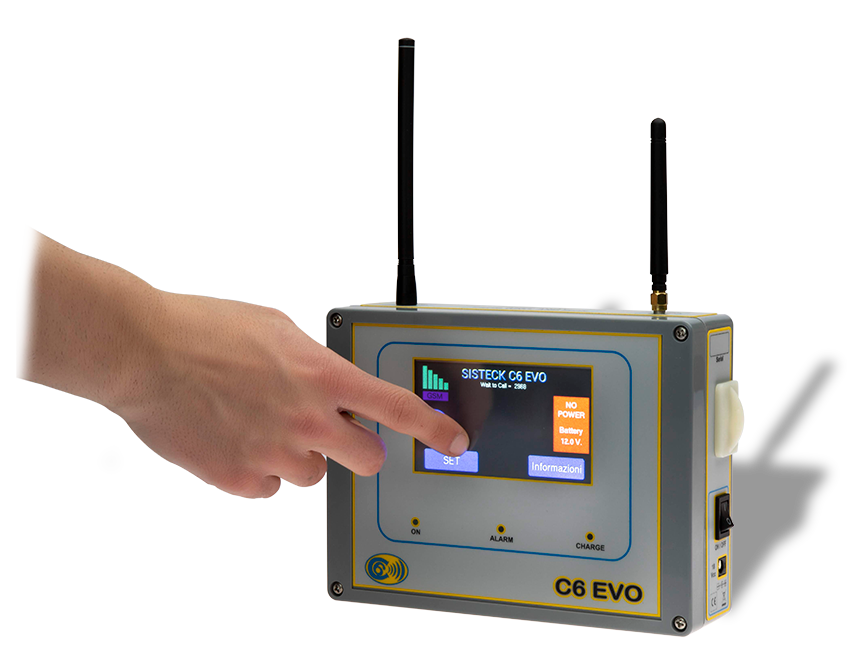 During pregnancy and lactation, it's essential to feed the mare on high-quality hay and grain, but it's also crucial to keep a close eye on the amounts, so that both deficits and excesses can be prevented. It's worth mentioning, for example, that an excess of phosphorous can interfere with the correct use of calcium.
At the same time, it's useful to know that vitamin D can help to achieve a balance between calcium and phosphorous. All the same, it's advisable to seek the help of a vet, who will design a personalized nutrition plan for both mare and foal.
FOALING
Thanks to a good nutrition, the mare will have a healthy and strong body and will give birth to a healthy and strong foal. To better monitor both labor and foaling and to follow the mare during the most important steps, you can count on our Foaling Alarm.
With an efficient foaling alarm system and a good nutrition plan during the whole gestation, you can take care of both mare and foal in the best way possible.