HOW TO SELL A HORSE AT AUCTION? TIPS
Do you want to know how to sell a horse at auction? If you answered yes, then you know that horse auctions are a growing trend. Among other things, the world is looking for new sales channels to market these very regal animals. The advent of the Internet, particularly with the emergence of online marketplaces and auctions, is facilitating the growth process in no small part.
For you equine enthusiasts, there are therefore many opportunities not to be missed. You will be able to take advantage of the numerous bargains on the agenda, both for buying and selling. With this in mind, let's take a look at some tips for selling a horse at auction.
Selling a horse at auction: a look at the market
Before giving you some specific suggestions, we wanted to make you consider some figures… Just think that in the first six months of 2018, roughly 50 auctions were held, in which more than 1500 subjects participated. The sales of these horses resulted in a turnover of over 32.5 million euros. An interesting sum, don't you agree? Every breeder and seller can easily approach these potential buyers by considering the current prices and the potential of the horse to be sold.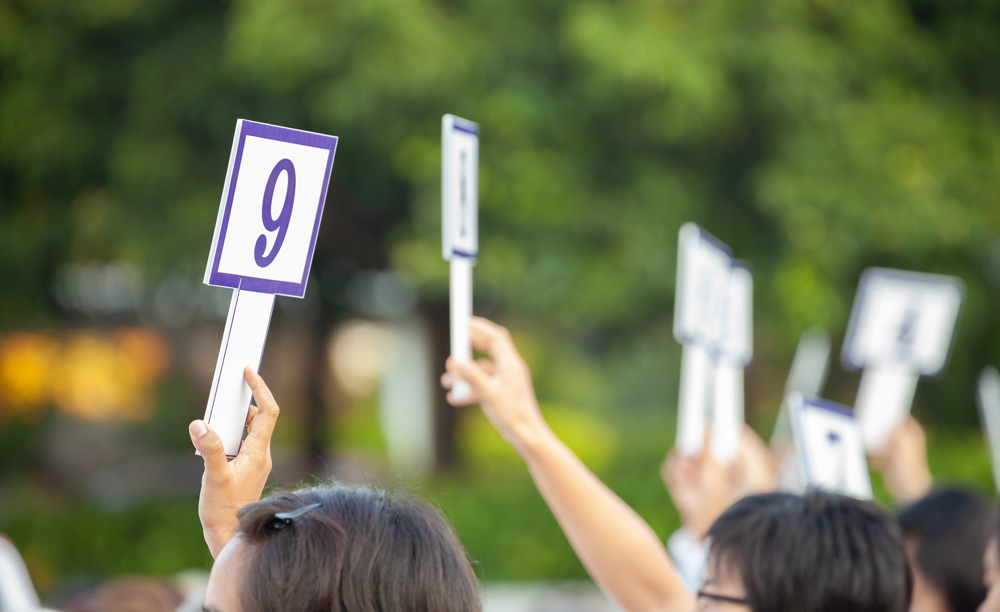 First steps for selling a horse at auction
If you want to sell a horse at auction, you must first identify the category in which you want to place your specimen. There are auctions dedicated to show jumping, dressage, stallions, foals, etc. A good choice of category is essential if you want to make the most money from your sale. Just think that a horse that specialises in show jumping was recently sold for a modest €550,000.
You should also be aware that the top prices are in the jumping category. It is no coincidence that the minimum sale price recently was €29,000. Nevertheless, we must not forget that the competition is very high. For this reason, very few of them exceed the €200,000 mark-up at the time of sale.
Other details to know
In order to sell a horse, you should also know that the price also varies greatly depending on its age, and there is a clear distinction between horses sold before and after the age of three. If you have an excellent stallion in your hands, you will have found a treasure: in fact, the participants in the auction will compete fiercely for the best thoroughbred! If you own a 1-2 year old stud, you can make up to €15,000.
So choose your category and study the prices of horses already sold. Then choose an auction, even an online one, in which to participate and study the rules carefully. In this way, you can sell your horse at auction in a short time and without any particular difficulty.
From birth to sale…
Of course, don't forget to raise your specimen properly. The best thing to do is to follow your animal from birth, with the help of our calving information system for equines. Don't hesitate to discover its features and take advantage of its functionality as soon as possible!